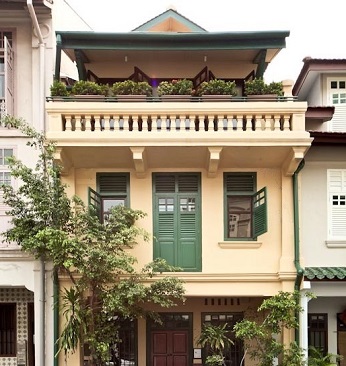 A leading player in the investment field, Swiss Asia Capital's team of investment professionals has decades of experience in analyzing securities, managing institutional and private client investment portfolios and formulating investment strategies. Our managers, with their extensive experience in wealth management and a strong knowledge of business and corporate culture of each of the target investment markets, understand each client's needs and expectations to put together an optimum portfolio.

Swiss Asia Capital's financial strategy revolves around the Total Wealth Management concept. This involves assessing the client's total assets, tax situation, cash flow requirements, inheritance planning needs and risk tolerance as key components and fine-tuning them with the client's financial goals.
Swiss Asia Capital (Singapore) is incorporated in Singapore and is regulated by the Monetary Authority of Singapore as a Capital Markets Services License holder, and is authorized to engage in Fund Management activities as prescribed by the Securities and Futures Act. Please refer to the legal disclaimer for further information.