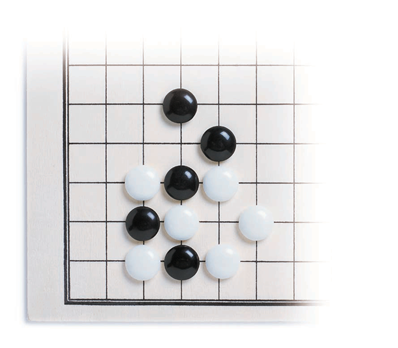 A Board, 361 Stones and 1000 Possible Moves

Building Links of Strength

Mastering Tactical Methods of Play
​Swiss Asia Capital's objective is to provide private high-net worth and institutional clients with diversified, opportunistic portfolios, which are managed within controlled risk management environment.
Our approach to asset management and private banking services is guided by our "opportunistic investment philosophy". We seek to identify undervalued sectors and companies with high upside potential, and focus on those markets where rising or recovering liquidity will boost asset prices significantly.
Whilst we believe that financial markets are generally efficient in the long term, we strive to exploit occasional short-term inefficiencies for the benefit of our clients. In this respect we are style-neutral managers, having the capability to switch investment styles to capitalize in key turns in investment cycles. Our strategic asset location reflects an emphasis on focusing on investment cycle analysis.
The management of risk relative to return objectives remains a core parameter of the investment process at Swiss Asia Capital. We employ a variety of risk reduction strategies including dynamic and broad-based asset allocation structures, hedging and alternative strategies, with the aim of structuring portfolios as close to the efficient frontier as possible.
A Board, 361 Stones and 1000 Possible Moves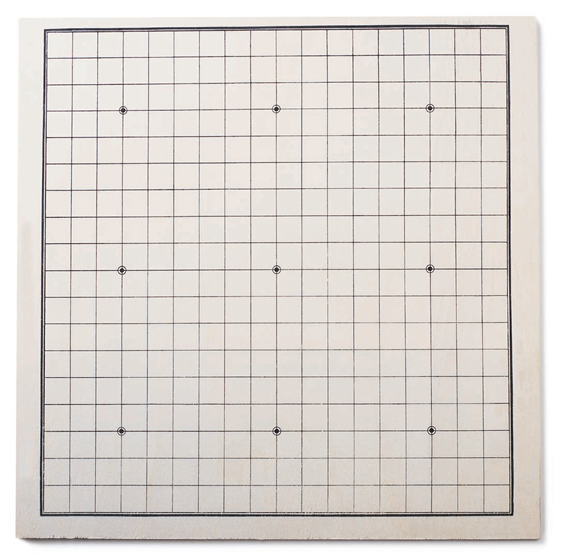 In investment, there are also a multitude of possible positions that we can take. But which are the ones that are the best for you?
At Swiss Asia Capital, our successful financial strategy revolves around the Total Wealth Management concept. This involves assessing your total assets, tax situation, cash flow requirements, inheritance planning needs and risk tolerance as key components and fine-tuning them with your financial goals. It is only after considering these critical areas, will we propose a portfolio that will meet your particular needs.
We also offer premium custodial services to safeguard your assets through partnership with leading global institutions. To assist you in keeping track of your portfolio, we will provide detailed market updates, performance reports and portfolio analyses on a regular basis.
The following are some of the main advantages our clients enjoy:
Our global investment personnel have access to the latest market information – both externally and internally-generated research – in arriving at investment decisions that are the best for you. Furthermore, the key staff have many years of experience. They have personally gone through the best and the worst of financial markets to understand the importance of minimalizing your portfolio risk at all times.
As Swiss Asia Capital is a totally independent financial advisor, you will receive only objective investment solutions from us. With us, you can be confident that there will be no conflicts of interest. This is something that no bank can claim.
Our investment strategy is simple. We pick only quality investments for you. And when we invest your money on your behalf, we invest it as though it was our own. This way, you can be sure that we are giving you our very best.
Building Links of Strengths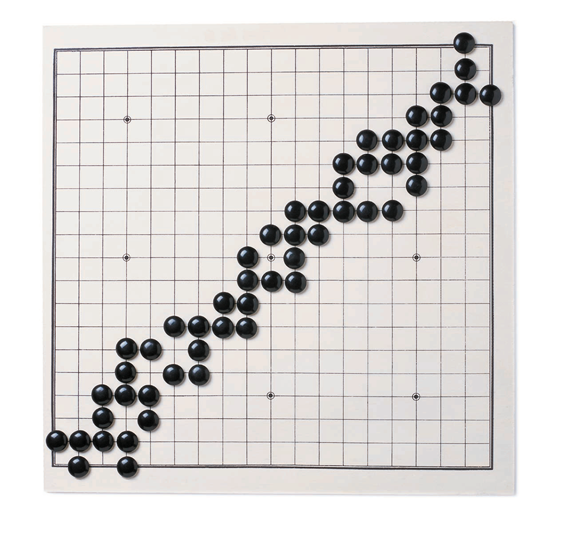 By looking at the board, a good player is able to visually sort it into solidly connected chains. What matters most is being able to connect solidly when challenged. It is from a position of strength that one may best consider the capture of the opponent's stones. Among capturing tactics, the ladder is the most spectacular one of all.
At Swiss Asia Capital, we believe in working towards a strong, long-term relationship with you. Which is why all our staff are committed to providing a level of personal service that's second to none.

We take care of your personal concerns, and needless to say, you can be sure of our utmost discretion.

In all our dealings, the emphasis will be on developing a personal relationship built on understanding and trust. And there is no better way to develop a trusting relationship than to watch your assets grow with us.

Three of the ways in which we help our clients increase their funds are:
We aim for high double-digit growth for our Asian and commodity-related equity funds, and double-digit returns for private clients.

We approach asset management and private banking with our Opportunistic Investment Philosophy. That is, guided by the twin principles of growth and value. In addition, we seek to identify undervalued sectors and companies with high upside potential.

While markets are generally efficient in the long term, we strive to exploit occasional short term inefficiencies to the advantages of our clients.
We provide our clients with the opportunity to earn more absolute returns (real and inflation adjusted), not relative returns. This is done within a high-return/low-risk framework.
Our direct investment approach and competitive charges are free from any hidden costs.

Mastering Tactical Methods of Play
To come up on top in any investment, one needs to dedicate a good many years sharpening skills at various financial institutions. To this end, the managerial staff at Swiss Asia Capital have all the right expertise at their fingertips.
Moreover, to be a master in the investment field, access to critical financial information has to be readily available. Comprehensive research of the markets through extensive use of top-rated third-party market reports and individual company visits form an integral part of our investment decisions.
It is through tactical moves that Swiss Asia Capital can be proactive in recognizing trends – rather than being reactive to prevailing market forces – that will greatly benefit you.

Winning the End Game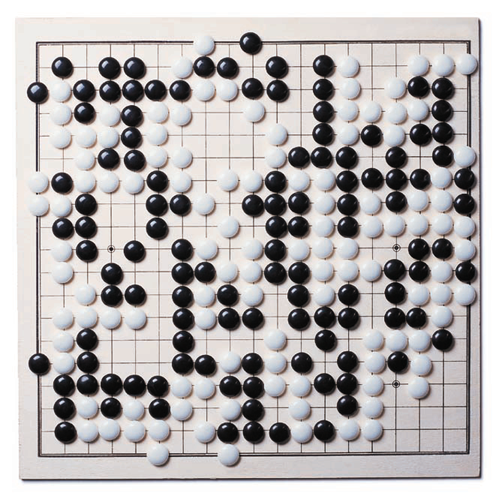 Towards the end it becomes easier to calculate the value of each move with increasing accuracy. The end game may require full range of GO tactics and the difference in the skill of the player will then become clearly evident.
At Swiss Asia Capital, we play to win. Our primary objective is to maximize profits for you, our client. And we believe, if you adhere to our recommendations on investing, you stand to gain in the mid to long-term.

If you want a winning portfolio or perhaps you have some queries, please feel free to Contact Us. We will be more than happy to discuss your investment needs.